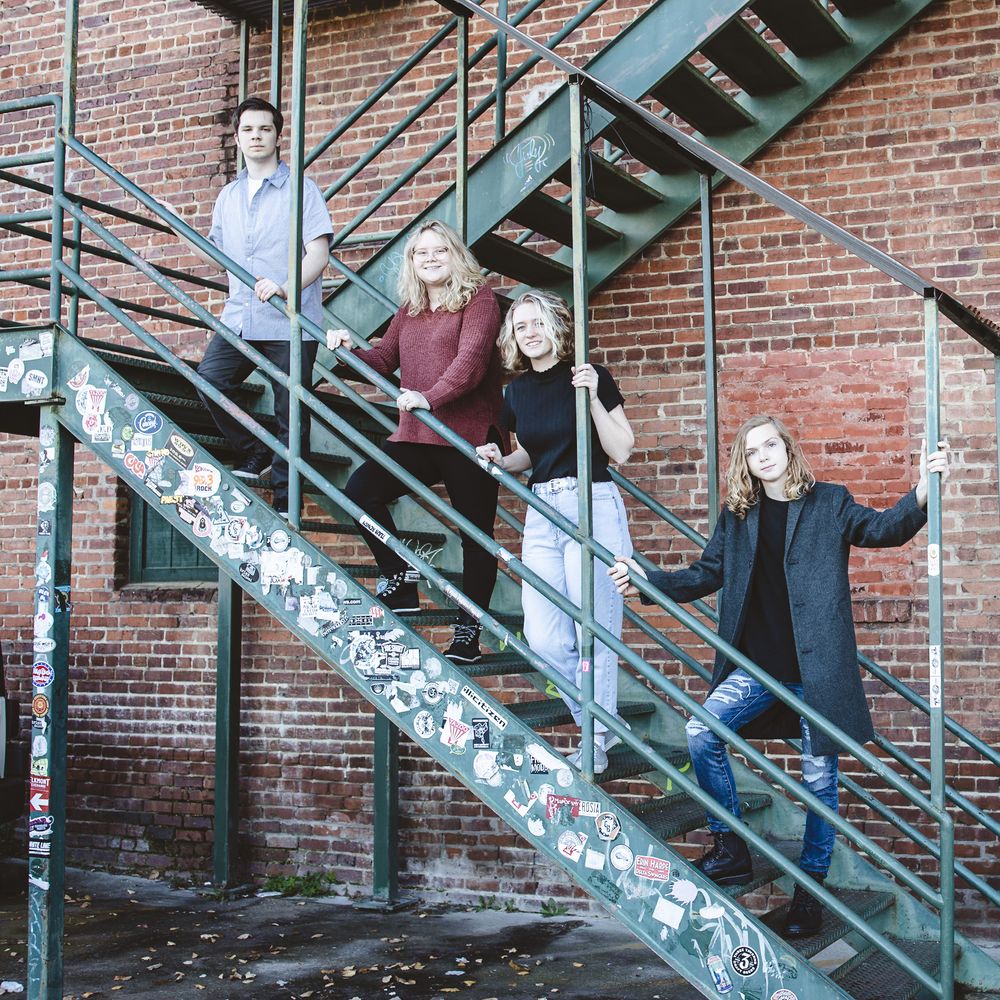 About Common Interest
Common Interest is four-piece band from Knoxville, TN.  While they have an indie-rock vibe, their live shows are an exciting mix of indie and classic rock covers alongside Common Interest originals
Band members are Peruski (bass), Lila (guitar), CJ (vocals, guitar) and Caden (drums, percussion).  
"

Save the game for another day ... just look at the dandelions" - Common Interest
The band are currently working hard in the studio between gigs, recording tracks for their upcoming debut album.  More details coming soon - meanwhile checkout a clip of their first single 'Dandelions' below, now available on all streaming services!
Dandelions
Common Interest