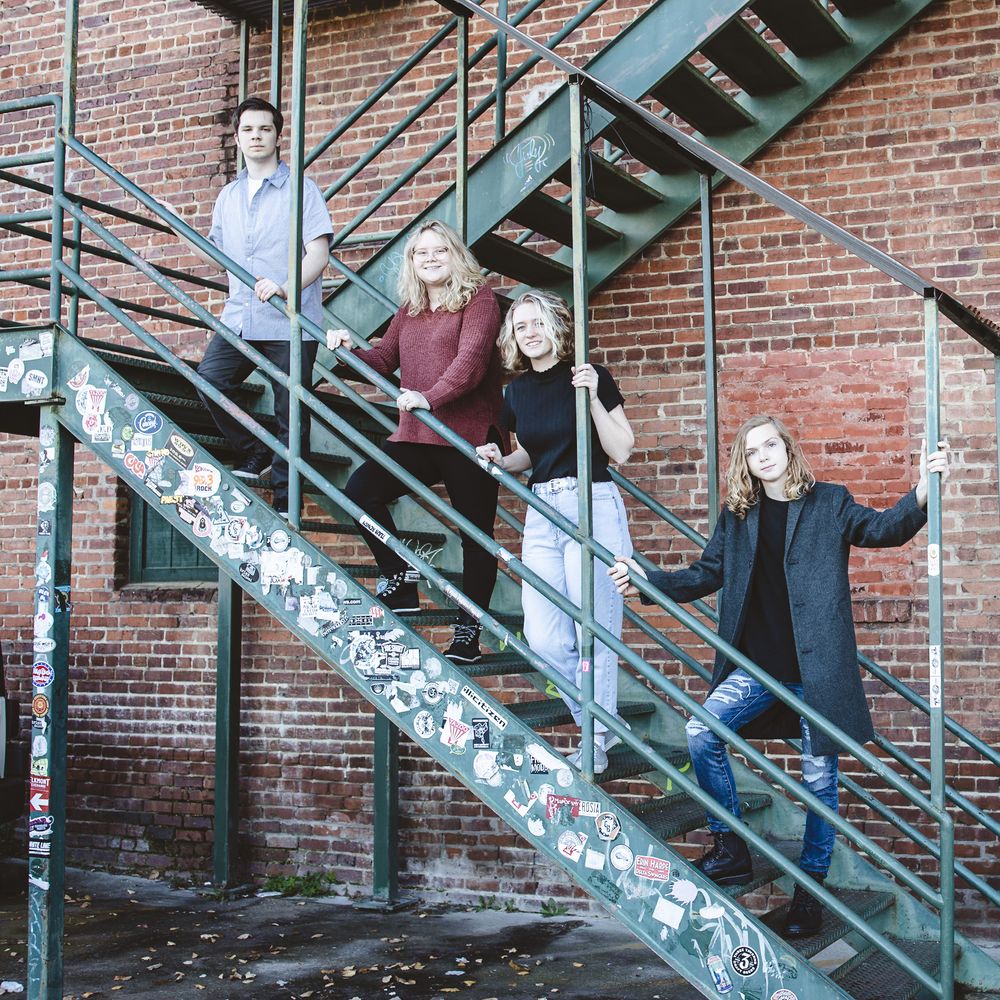 About Common Interest
Common Interest is four-piece band from Knoxville, TN.  While they have an indie-rock vibe, their live shows are an exciting mix of indie and classic rock covers alongside Common Interest originals
Band members are Peruski (bass), Lila (guitar), CJ (vocals, guitar) and Caden (drums, percussion).  
"

Save the game for another day ... just look at the dandelions" - Common Interest
Common Interest are excited to announce the release of their debut album "TBH", now available on all streaming services
Click below to listen to a clip from Common Interest's first single " Dandelions"
Dandelions
Common Interest
Upcoming Shows
Previous events
Fundraiser to support P.O.T.S. awareness and Dysautonomia International, a non-profit that seeks to improve the lives of individuals living with autonomic nervous system disorders through research, physician education, public awareness and patient empowerment programs (http://dysautonomiainternational.org/). Entry is free.
The Shaydes - Solstice - Common Interest. $10 at the door.
Common Interest and friends will be celebrating the release of their debut album "TBH". Hear Common Interest play their new album "TBH" live in its' entirety, other bands to be announced. $5 at the door.
Fundraiser to support P.O.T.S. awareness and Dysautonomia International, a non-profit that seeks to improve the lives of individuals living with autonomic nervous system disorders through research, physician education, public awareness and patient empowerment programs (http://dysautonomiainternational.org/)